The Multicultural Mental Health Resource Centre seeks to improve the quality and availability of mental health services for people from diverse cultural and ethnic backgrounds. Advisory Board members from consumer organizations and community organizations provide advice and input in the development of resources.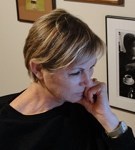 Ella Amir is the Executive Director of ami Québec – Action on mental illness (formerly the Alliance for the Mentally Ill), Montreal. amiQuébec is an important resources in Quebec for families struggling to cope with mental illness. amiQuébec promotes recovery-based care by working actively with hospitals, local community service centres, and communities. Ella Amir also serves as the Family Caregivers Chair at the Mental Health Commission of Canada.

Raymond C.Y. Chung, MSW, RSW, is the former Executive Director of Hong Fook Mental Health Association, Toronto. The Hong Fook Mental Health Association works with the Cambodian, Chinese, Korean, and Vietnamese immigrant communities, helping them gain access to mental health services.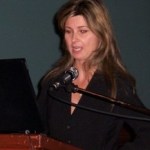 Marie DesMeules, MSc, is the Director of the Health Determinants and Global Initiatives Division, Strategic Initiatives and Innovations Directorate, of the Public Health Agency of Canada, Ottawa.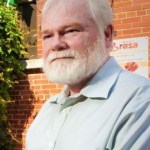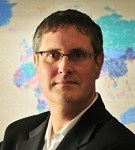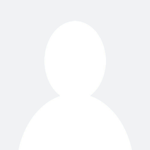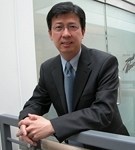 Daniel W.L. Lai, PhD, RSW, is a Professor, Associate Dean Research & Partnerships at the Faculty of Social Work, University of Calgary. He works to develop new and improved health-care services that target immigrant and culturally diverse Canadians.

Francine Lemire, MD, CFPC, FCFP, obtained her medical degree from McGill University and practiced in Corner Brook as a comprehensive family doctor following a straight internship in Internal Medicine at McGill and a family medicine residency at Memorial University of Newfoundland. She is currently Associate Executive Director, Professional Affairs, for the College of Family Physicians of Canada (CFPC). Prior to her current position with the College of Family Physicians of Canada, Dr. Lemire held the position of President, and was Director of the Clinical Skills Assessment and Training program (CSAT) at the Memorial University of Newfoundland between 1997 and 2003. Dr. Lemire continues to work part-time as a clinician and is Assistant Professor for the Discipline of Family and Community Medicine at the University of Toronto.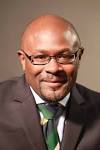 Kwame McKenzie, MD, is a Professor of Psychiatry at the University of Toronto, a Senior Scientist in Social Equity and Health Research, and a Medical Director for Diversity and Deputy Director of the Schizophrenia Program at the Centre for Addiction and Mental Health. Dr. McKenzie trained in medicine at the University of Southampton, England. His psychiatric training was principally at the Institute of Psychiatry at Maudsley, London, and included a year as a visiting scholar at Harvard University and two years developing the first description of community mental health services in Brussels, Belgium. Dr. McKenzie's research focuses on the science of improving mental health services. Key areas of interest include social determinants of health, society and mental health, social capital and mental health, redesigning mental health services for visible minority groups, efficacy of treatment in schizophrenia, psychiatric diagnosis, community engagement, racism, pathways to care, and suicide. He has also worked in applied policy research, including drafting the UK Department of Health's policy for improving mental health services for minority ethnic groups and has worked with various organizations, including the Pan American Health Organization and the World Bank.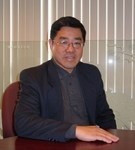 Kelly Ng is the Acting Chief Operating Officer at S.U.C.C.E.S.S., Vancouver. S.U.C.C.E.S.S. is one of the largest social service agencies in British Columbia. Its mission is to promote the well-being of Canadians and immigrants by providing a wide variety of personal and community services.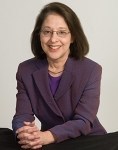 Linda Shohet is the founder and director of the Centre for Literacy, an independent charitable organization in Montreal that houses a public resource collection on all aspects of literacy, and offers seminars and conferences for teachers, tutors, and workplace educators.