Block "consumer-information" not found
Mental Health Information and Resources in Farsi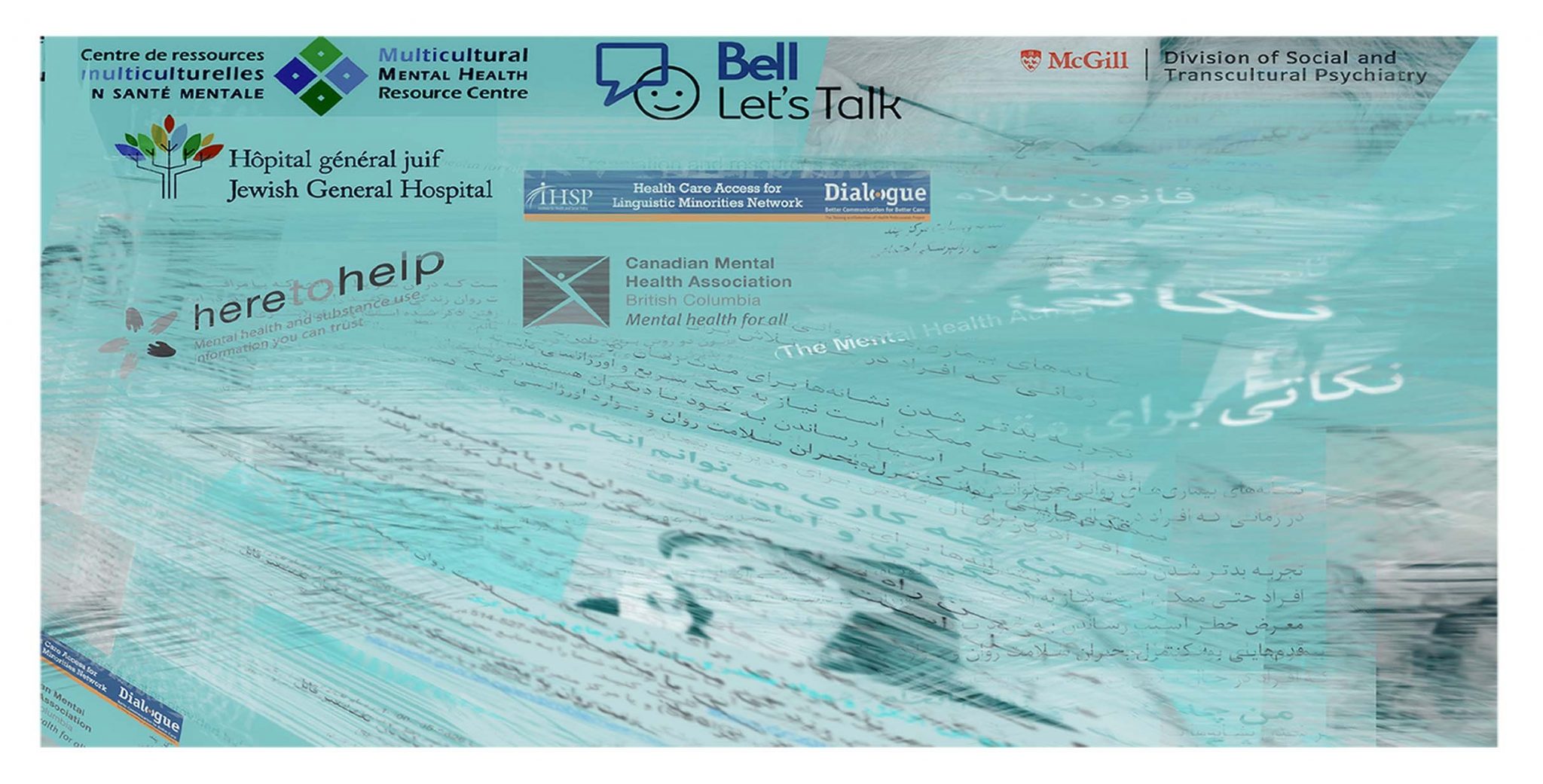 در این ویدیو، دکتر فهیمه میانجی، روانشناس، بعد از ارایه توضیحاتی در مورد موانعی که در دسترسی و استفاده از خدمات سلامت روان توسط مهاجران و اقلیت‌های زبانی و فرهنگی خلل وارد می‌کنند به معرفی مسیرهای دسترسی به این خدمات در استان کبک می‌پردازد. هدف این ویدیو کمک به افراد، بویژه مهاجران، برای شناسایی و یافتن خدمات سلامت روان مورد نیازشان در استان کبک می‌باشد.
In this video, psychologist Dr. Fahimeh Mianji explains some of the barriers which prevent people from accessing mental health services and introduces pathways to access such services in the province of Quebec. This video aims to help people, specifically immigrants and newcomers, to better identify and access the mental health services they need in Quebec.
The links below will download documents in Farsi. They are intended for individuals who are interested in learning more about mental health and ways of improving emotional well-being.
Ways of Leading a Healthy Life
Coping with Mental Illness
Other Information Available to You