Block "consumer-information" not found
This page provides culturally-relevant mental health information for consumers of mental health services or people with lived experience and their families.
Multilingual Mental Health Resources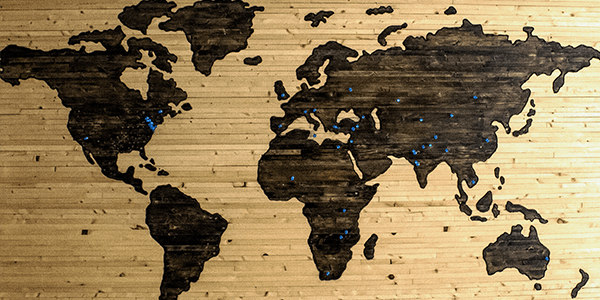 The following links provide mental health information in different languages for the general population.
Learning About Mental Health
The links below provide self-directed tutorials with general information on topics related to mental health.
Depression: This self-directed tutorial takes 20 minutes to complete and provides general information about depression.
Mental Health of Youth: This tutorial about youth mental health gives a general overview of mental health. It is an excellent resource for young people with mental health challenges. This self-directed tutorial will take approximately 30 minutes to complete.
Addictions: This self-guided tutorial takes about 20 minutes to complete. It is a useful guide for those concerned with their own use of substances or that of their friends or family.